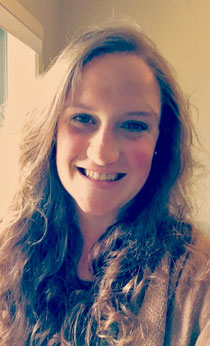 Vice‐President

Attends skating sessions, as much as possible, to keep informed and as available to the membership as possible.
Schedules and prepares an agenda for meetings.
Sends out e‐mail reminding executive of the date, time and location of executive meetings along with a request for items to be added to the agenda.
Signs out and signs in the key to the executive meeting room (from main desk at Rec Centre).
Keeps e‐mail lists for different levels and forward information e‐mails
Manages and approves Web content
Attends all Executive and Planning meetings throughout the year. Attendance at some special meetings may be required.
Replaces the President's absences as Chair of Executive and/or Committee meetings if required.
Maintains open communication with the Club, President and Executive members to ensure a full understanding of Club activities and current issues.
Involved in problem solving or dispute resolution as needed, keeping a neutral stance and the interests of the entire Club (all skaters) as the basis for decision making.
Performs additional duties as assigned by the President. Involved in the day to day operations/special projects as personal skills dictate.
Manages changes or amendments to the Club Constitution.
Books rooms for regular Executive Meetings and other special Meetings, as required.
Coordinates annual Photos of skaters and the delivery of same when completed.
Coordinates annual Club Scholarships awarded at skaters' high schools , and attend their Awards Presentations.
Helps coordinate the Annual Club Awards presentations.
Prepare an Annual Report (in conjunction with and input from the Director of Skating , President and core Executive), outlining the year's activities, to be presented at the AGM, for the information of the Club membership.
Makes sure competition announcements are updated on web and prints copies for the coach's bulletin board and lobby board.