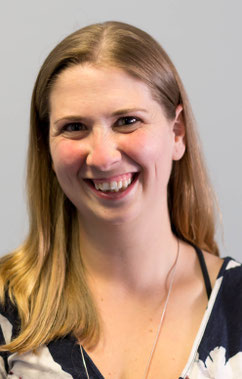 Ways & Means

Oversees all fundraising endeavours, makes recommendations to the VP on which fundraising activities should be pursued.
Oversees the Hock Shop – ensuring there is someone running it on dates/session set out by the executive.
Researches and presents new fundraising ideas ‐ making sure not to infringe on synchro team fundraisers (and vice versa).
Attends monthly executive meetings.